Bio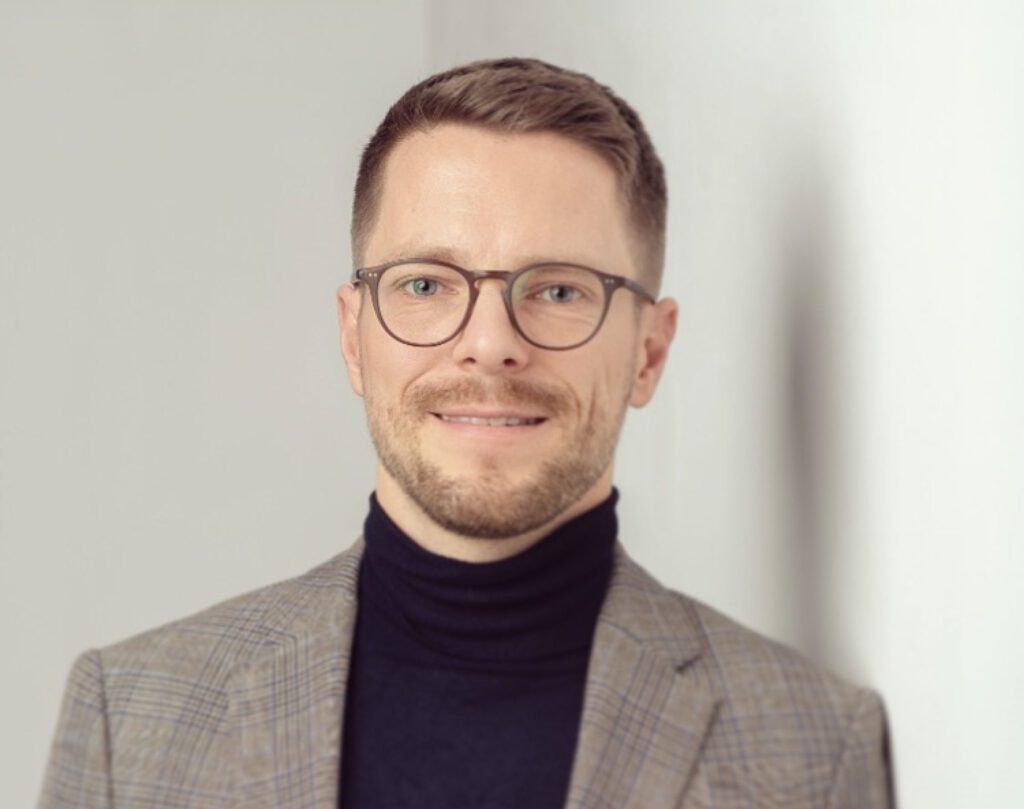 ---
Research interests
Scientific Thinking
Christopher's research explores how children and adults acquire scientific-thinking skills. Also, he is interested in how the basic methods of science can be made accessible to (young) children.
Social-cognitive development
Which social-cognitive developments take place during elementary school? How can children's advanced social cognition best be measured? And what are the real-world consequences of children's social-cognitive skills?
Modeling of cognitive development
How can latent variable models be used to model children's cognitive development?
---
Curriculum vitae
Postdoctoral Research Associate, Ludwig-Maximilians-Universität München
Postdoctoral Research Fellow, University of Wisconsin-Madison, 2016-17
Feodor Lynen Research Fellow, Alexander von Humboldt-Foundation, 2016-17
Dr. phil., Psychology, Freiburg University of Education, 2016
M.S., Psychology, University of Amsterdam, 2011
M.A., Philosophy of Science, University of Amsterdam, 2010
B.A., Philosophy, University of Amsterdam, 2009
B.S., Psychology, University of Amsterdam, 2007